Go & Tell The Word Ministries 2016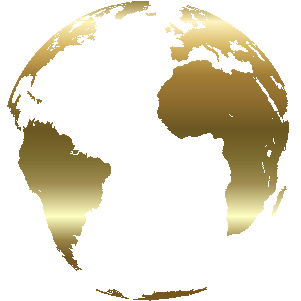 "Go, stand in the temple courts," He said, "and tell the people the full message of this new life"
GO & TELL THE WORD MINISTRIES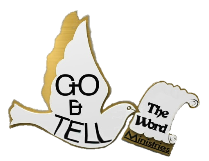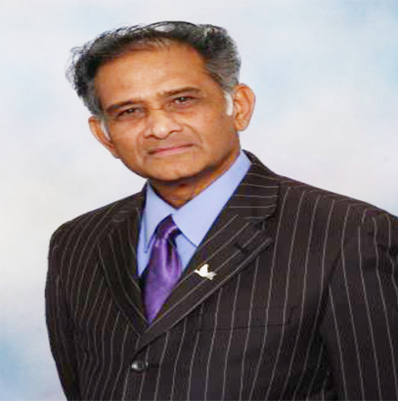 Bishop Jameel Ali was born and raised a Muslim in the island of Trinidad, West Indies. By contrast, his wife was born and raised a Hindu. Although they tried to ignore their differences, especially while practicing their respective religions faithfully and separately, an intense clash of beliefs eventually became unavoidable. A resolution had to be found. During the height of their turmoil, Jameel "accidentally" stumbled upon a crumpled ball of paper in his driveway, unaware that its contents would radically change his life. Curiously, he opened it to discover an etching of praying hands, accompanied by the text of the Serenity Prayer. Although it was not a typical Muslim salat, he began to pray the unfamiliar words each morning. Two weeks after his discovery, miracles began to unfold: first a vision, then a "voice" from heaven, then salvation, then healings and other supernatural signs and wonders. His life, his family, in fact his entire existence had been totally transformed by the Power of God.
Today, Bishop Jameel Ali proclaims the Gospel Message with signs and wonders following where ever he goes throughout Canada, the US, Africa, the Caribbean & India. He is the founder of Go and Tell The Word Ministries, the Bishop of Oakville Christian Centre, St Catharines Christian Centre in Canada and Gorakhpur Christian Centre in U.P. India. He is also an Ontario and International Conference of Police Chaplain. He also heads up the missions of Assist International local and international, and is Chairman of the Board of Gospel TV.
Bishop Ali lives in Oakville Ontario Canada, with his wife and partner in ministry Pamela, and his children Salena and Omar.
Jesus said the I Am the Truth, The Way and The Life, no one come to the Father except through Me.
John 14:6)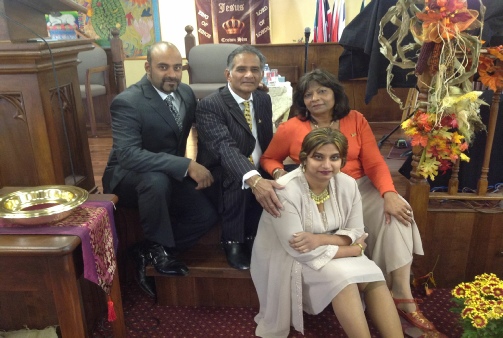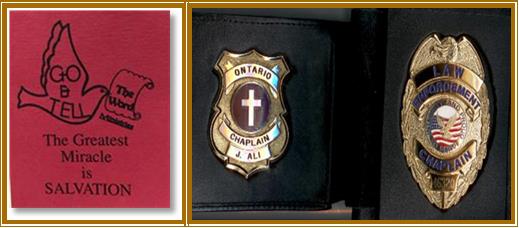 BACK