Go & Tell The Word Ministries 2016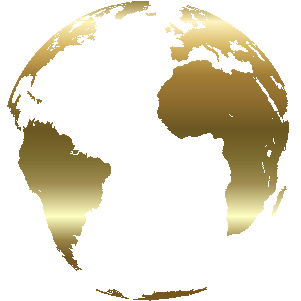 "Go, stand in the temple courts," He said, "and tell the people the full message of this new life"
GO & TELL THE WORD MINISTRIES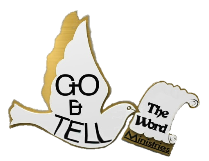 Our mission at Go & Tell The Word Ministries is
"Reaching the World with the Gospel for Jesus Christ."
Acts 5:20 NIV
The Lord is not slow in keeping his promise, as some understand slowness. Instead he is patient with you, not wanting anyone to perish, but everyone to come to repentance:

2 Peter 3:9 NIV
Receive The Lord And His Forgiveness Today.
But as many as received Him, to them He gave the right to become children of God, to those who believe in His name. John 1-12 NKJ
Today is the Day of Salvation.
Will you pray this Prayer of Salvation with me?
Lord Jesus; I acknowledge you as the Son of God. I believe that you died for me and that your precious
blood will cleanse me from all of my sins and I renounce my past. By faith I now receive you into my
heart as my Lord and Savior. Trusting you for the Salvation of my Soul; help me Lord to build a
relationship with you and do your will each day in Jesus' name I pray. AMEN.
If you have prayed this prayer, send us and email twm@gattwm.org or call us - 905-842-8211
This Ministry continues to grow in various locations: Oakville Ontario Canada its Home Base, Trinidad WI.; Gorakhpur U.P. India and other parts of the world.
WILL YOU JOIN US IN THIS VISION?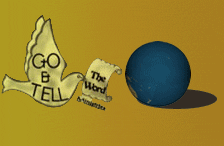 BACK